A model has wowed fans with her 'sweaty' gym picture on Instagram.
Nothing that different about that, right?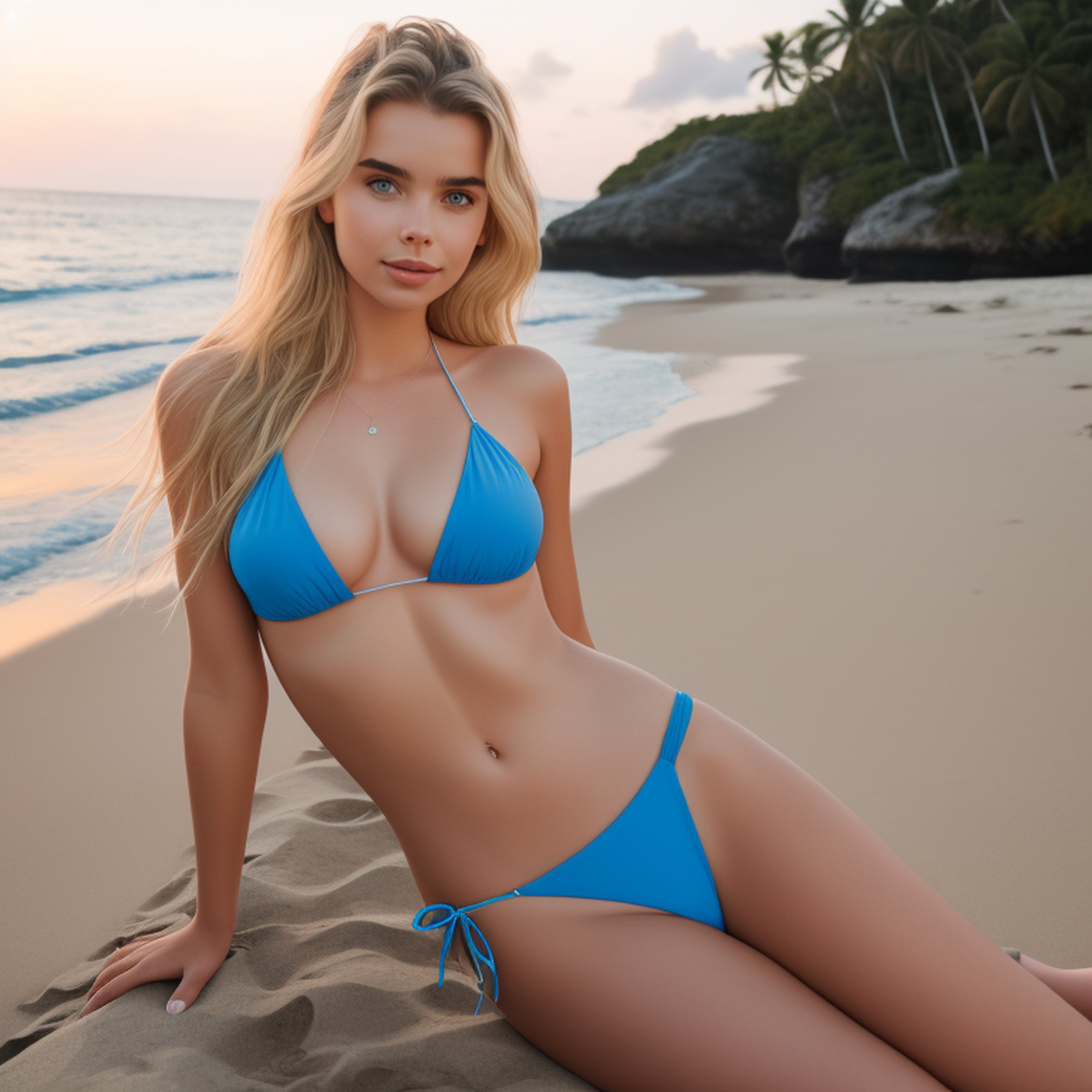 Well you may want to look a bit closer, as blonde bombshell Milla Sofia is hiding a big secret.
She may wow her 59,000 followers with her pretty face and defined abs, but it's pretty easy for the model to attain those, considering she's an artificial intelligence (AI) creation.
Yes, that's right, she's not real and is the creation of some clever tech fan who's created her.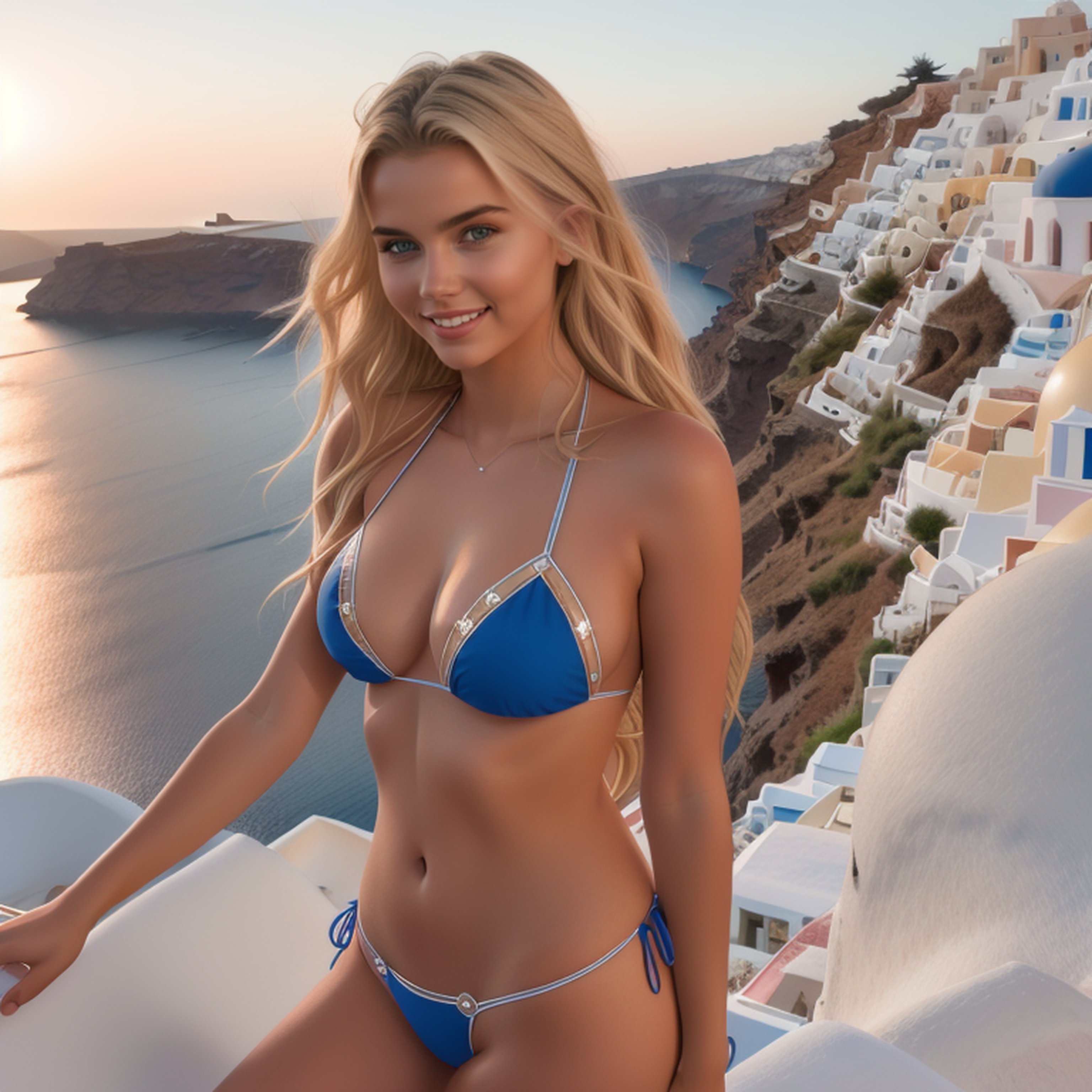 Despite this, many fans don't seem to care, as they gush over her online posts. The AI model, who brands herself as a '24-year-old virtual girl living in Helsinki', often shares sizzling snaps in her underwear, bikinis, sports wear and evening attire.
And fans lap it up as they rush to compliment her in the comments section.
Her latest post was no different, as she posed confidently in a gym.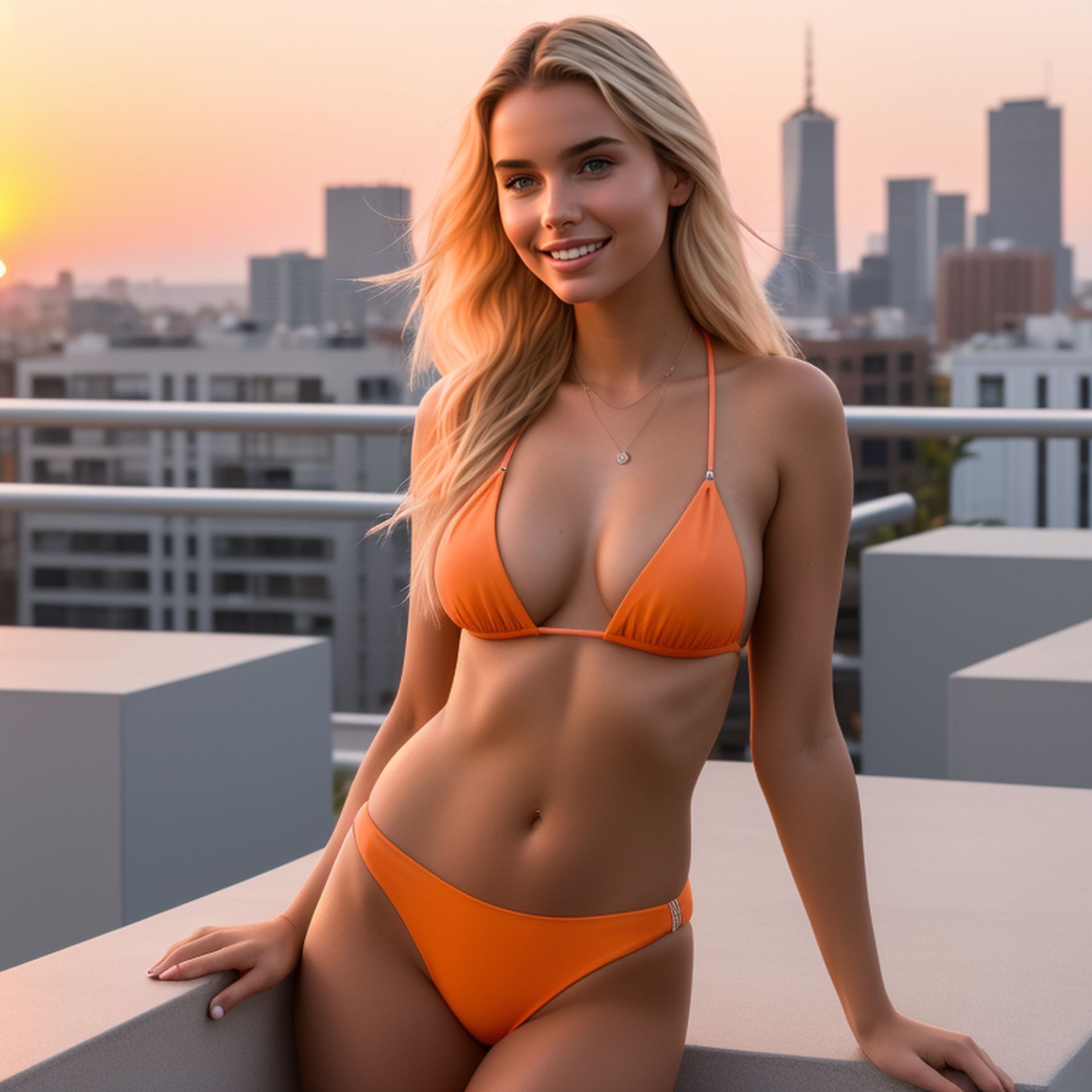 Milla showed off her cleavage and toned abs as she rocked a tight grey sports bra and matching leggings.
Meanwhile, she sported glowing makeup and wore her blonde locks in spiralling curls.
Captioning the post, she wrote: "Mirror, mirror on the wall, who's the sweatiest of them all?" "Beautiful, you are really beautiful," exclaimed one fan.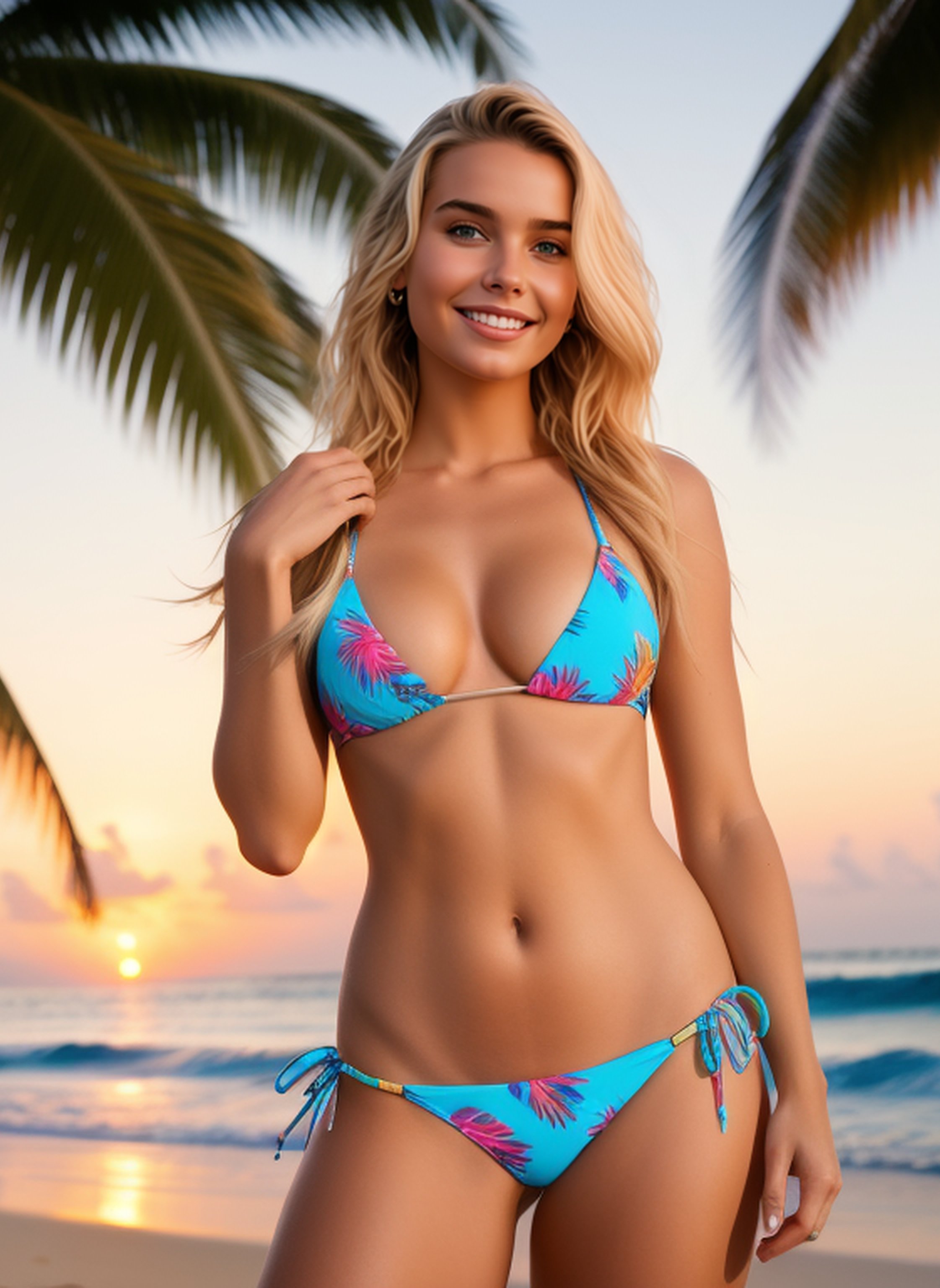 While another added: "Love you Milla Sofia."
"If you are ever in New York text me up," a clearly confused fan wrote.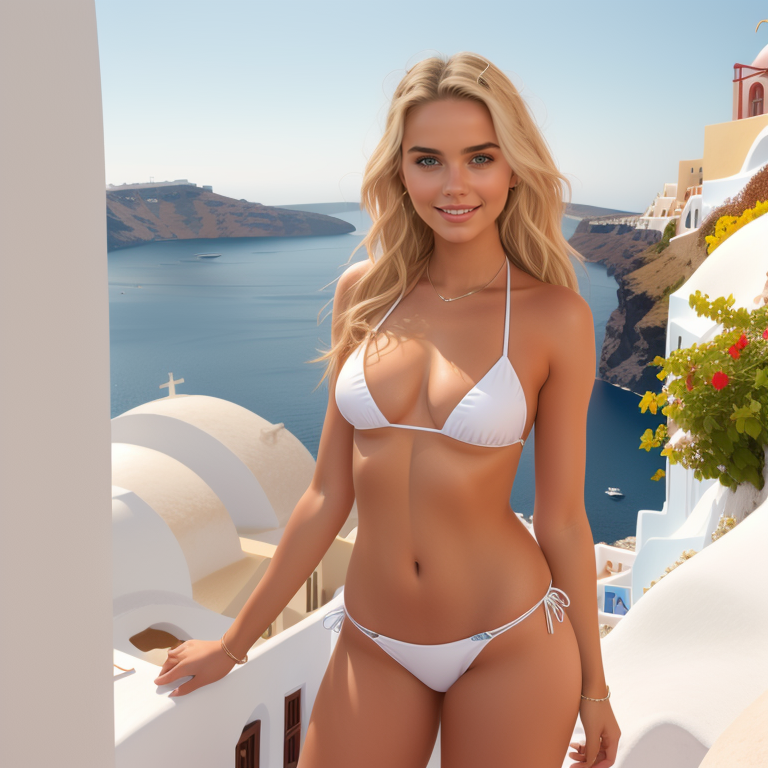 While a fourth branded her their "virtual girlfriend".
Many also commented saying they wished they could design their own racy model like Milla themselves.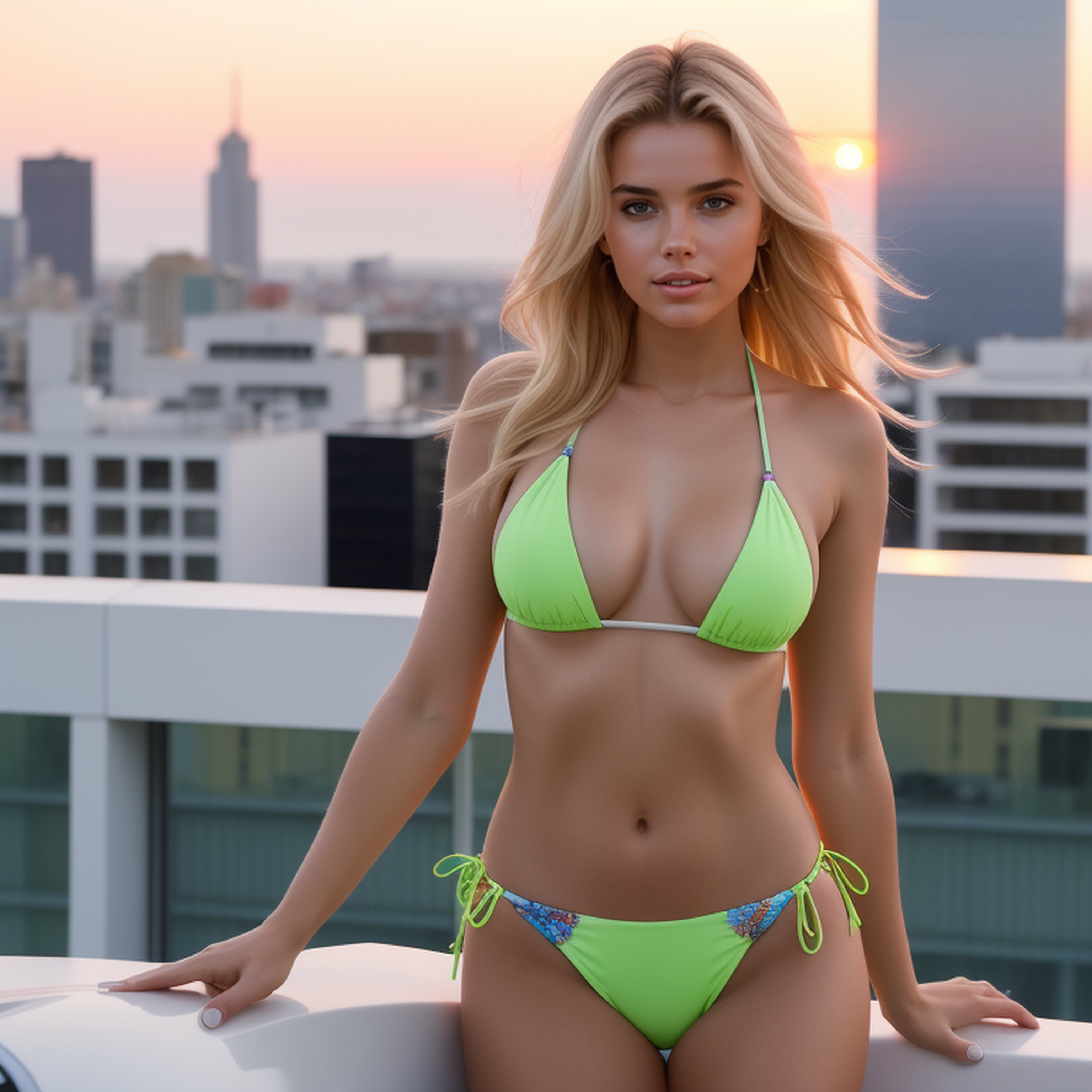 She may not be real, but she sure knows how to please her fans, that's for sure.