It's no secret that we are well into swimwear season.
Summer is swinging, the sun is shining and people are jetting off for some time in the sun.
But one model recently got super steamy as she hit the beach in an eye-popping costume.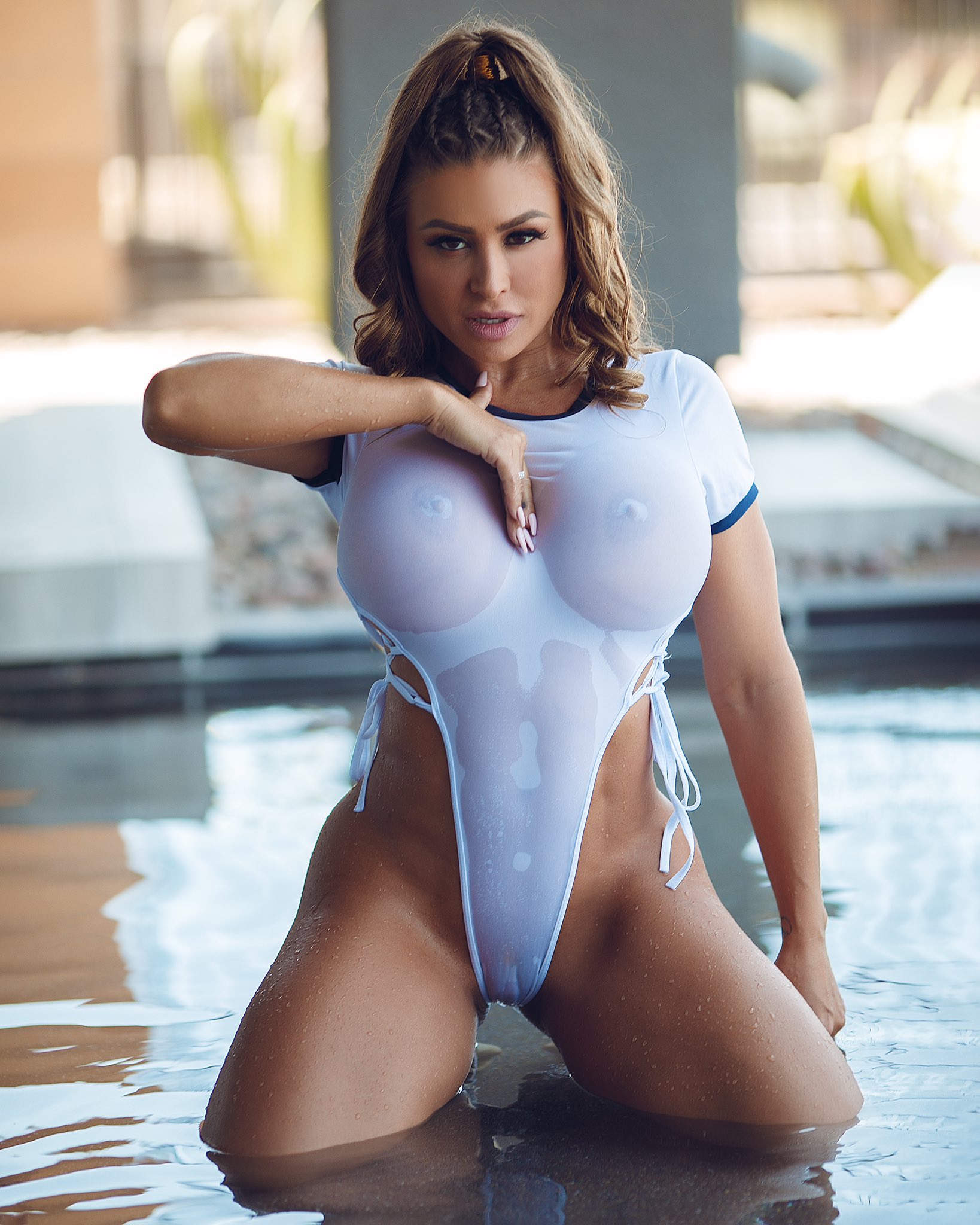 Playboy model Francia James is known for delighting fans with her saucy Instagram snaps.
The model, who boasts more than 11million followers, recently turned heads as she frolicked on the beach wearing very little.
She left little to the imagination as she slipped into a black bathing suit that was just about big enough to cover her bits.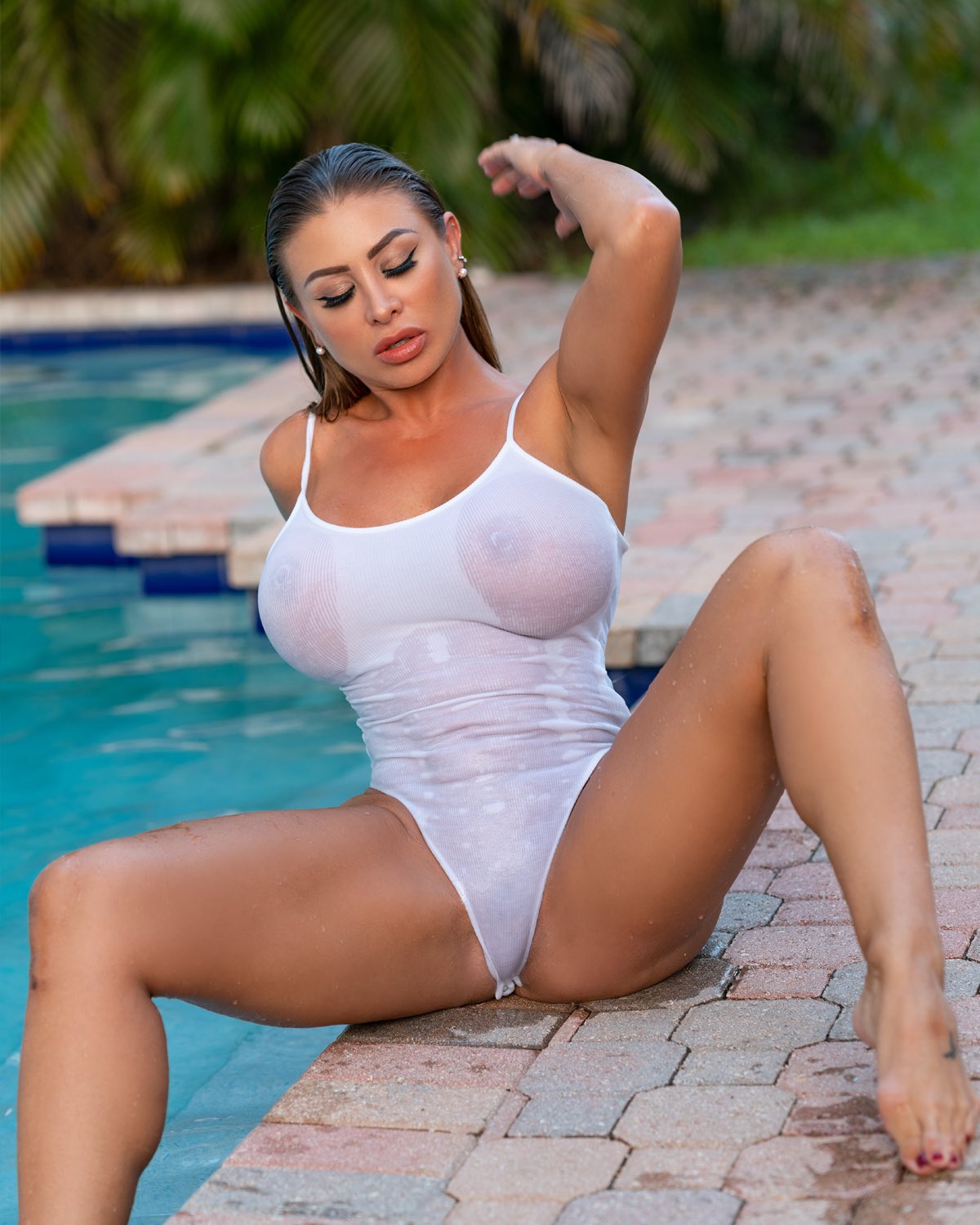 With a thong design, and a plunging neckline, the outfit allowed the model to flash plenty of skin.
She posed in the sea with braided hair, natural make-up and also looked super tanned.
The pictures were shared alongside the caption "Weekends are for the beach", and it's fair to say her fans were thrilled she went for a cheeky dip in the water.
More than 140,000 people have liked the snaps since she shared them, and Francia has been dubbed "beautiful".
One person said: "I sea one of the most attractive woman ever."
Another quipped: "I think you bought wrong size bikini." A third replied: "Love your buns front and backyard sweetie."
Meanwhile, a fourth commented: "When can I come with you to the beach?"
In the past, Francia opened up about how she turned to OnlyFans after she found modelling for Playboy "boring".
She made very little money from it despite the lingering title following her online, and that she found simply posing in lingerie relentless.
Francia said: "The idea behind Playboy is luxury and wealth so for me it was like maybe I can do this modelling thing after all.
"I don't make any money from it but I guess people hold that as a status symbol.
"I really love making comedy content more than I do just taking sexy photos.
"I found it rather boring eventually just taking photos."