A Playboy model marked the start of the Women's World Cup in the sauciest way possible – by whipping her knickers off.
Cris Galera recently shared a snap of herself wearing nothing but a Brazil shirt.
She donned a green and yellow shirt and attempted to hide her body from the waist down – but it was clear she wasn't wearing panties.
The picture was shared alongside the caption: "I'm glad the Women's World Cup has started. Will you watch? Gotta encourage it!"
In the picture Cris is seen cheekily tugging down the T-shirt as she glances away from the camera.
Looking tanned and glamorous, the model donned straight hair, smoky eye make-up and natural lipstick to pose for the camera.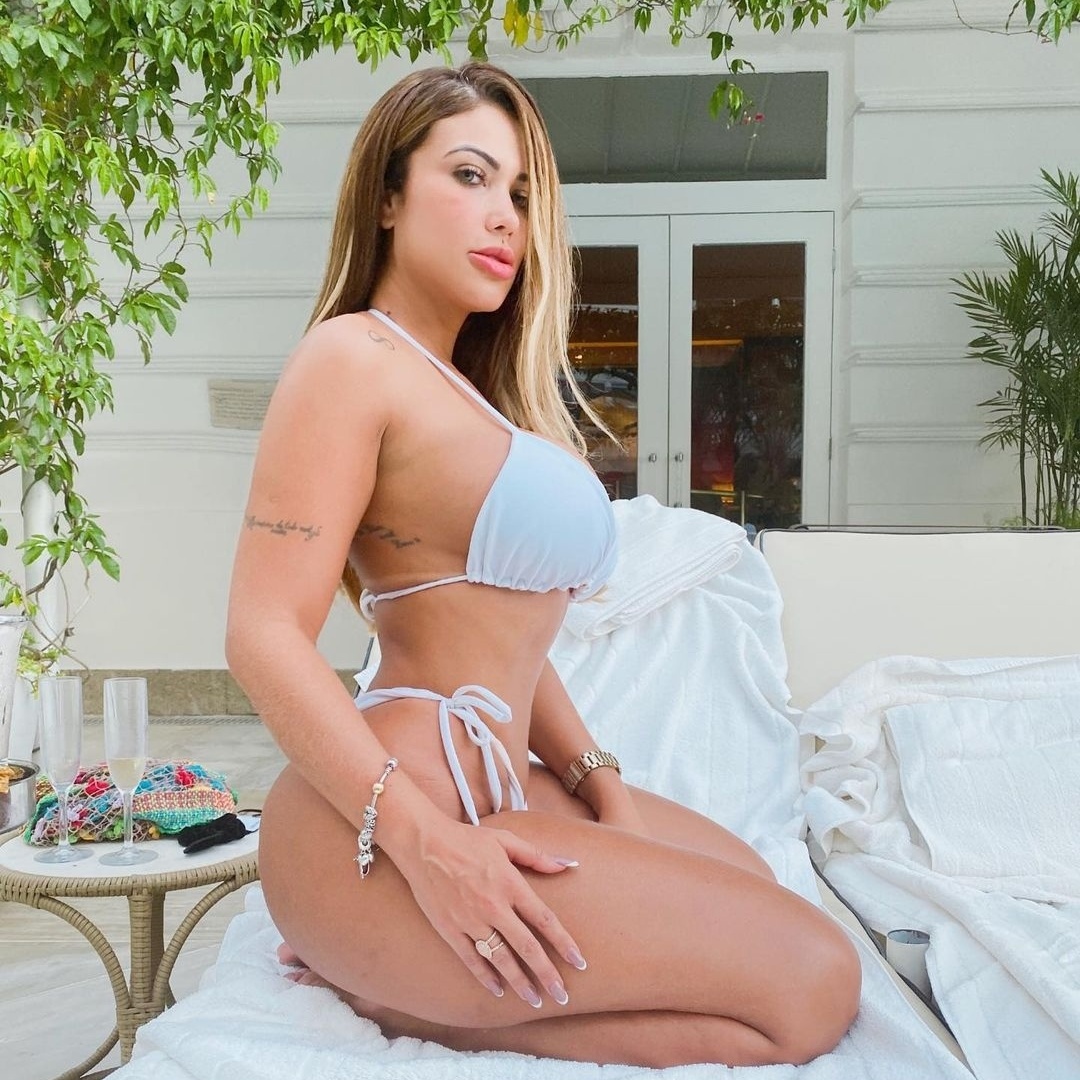 Since she got racy for the footy, many of her fans have praised her for donning the sexy look.
People were delighted and were quick to comment on how beautiful she looked.
One person replied: "Great incentive!"
Another added: "Glad you reminded me."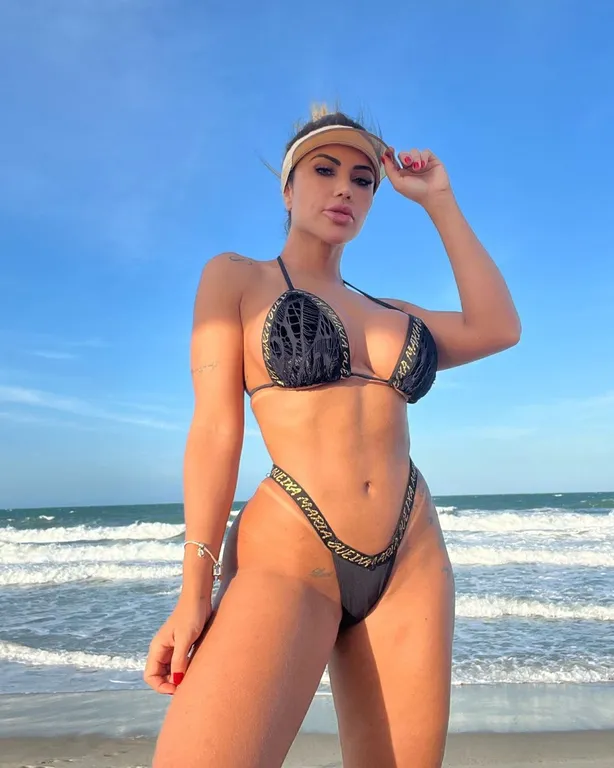 Meanwhile, another was left more than excited, and wrote: "I want to watch the games with you."
Cris said she values women's football and also asked Brazilians to respect the ladies who chose to take to the field.
"We deserve respect everywhere," she added. It was only last month the model claimed she was trolled for wearing only swimwear to partake in a skydive.
But, even though she felt super sexy, she was harassed and threatened by other women who were in line to jump with her.
According to her, they made cruel comments because she was wearing a bathing suit and high heels for her landing.
Even so she said she managed to change the jump instructions with the skydiving team ahead of the dive.
According to the model, the ladies booed her and told her it was not a place for "women of that type".
Previously, Cris said: "One of them was on top of me, pointing a finger in my face.