A Page 3 babe made quite the splash as she stripped to see-through undies to go for a dip.
Apollonia Llewellyn – AKA Barbi when she's splashed across pages of the Daily Star – is known for delighting fans with her racy snaps.
In a recent post, she dared to flash the flesh as she went see-through for a swim.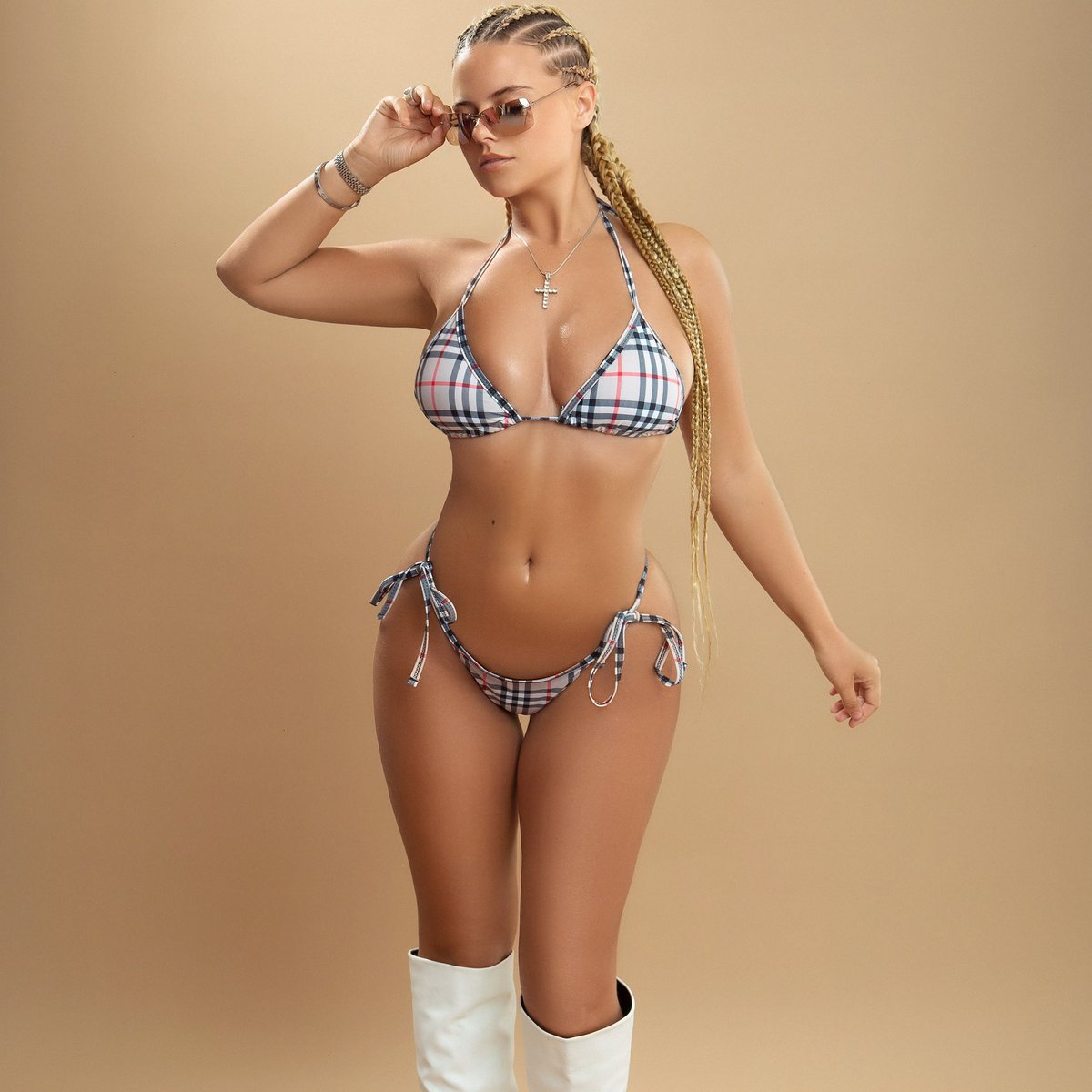 The blonde bombshell, who boasts more than 560,000 followers on Instagram, posed wearing a daring white lacy set.
She flaunted her curves to the max as she posed putting her hands through her hair while standing in a pool.
Looking sexy in the sunshine, the picture was shared alongside the cheeky caption: "You got better when you met me and that ain't coincidental."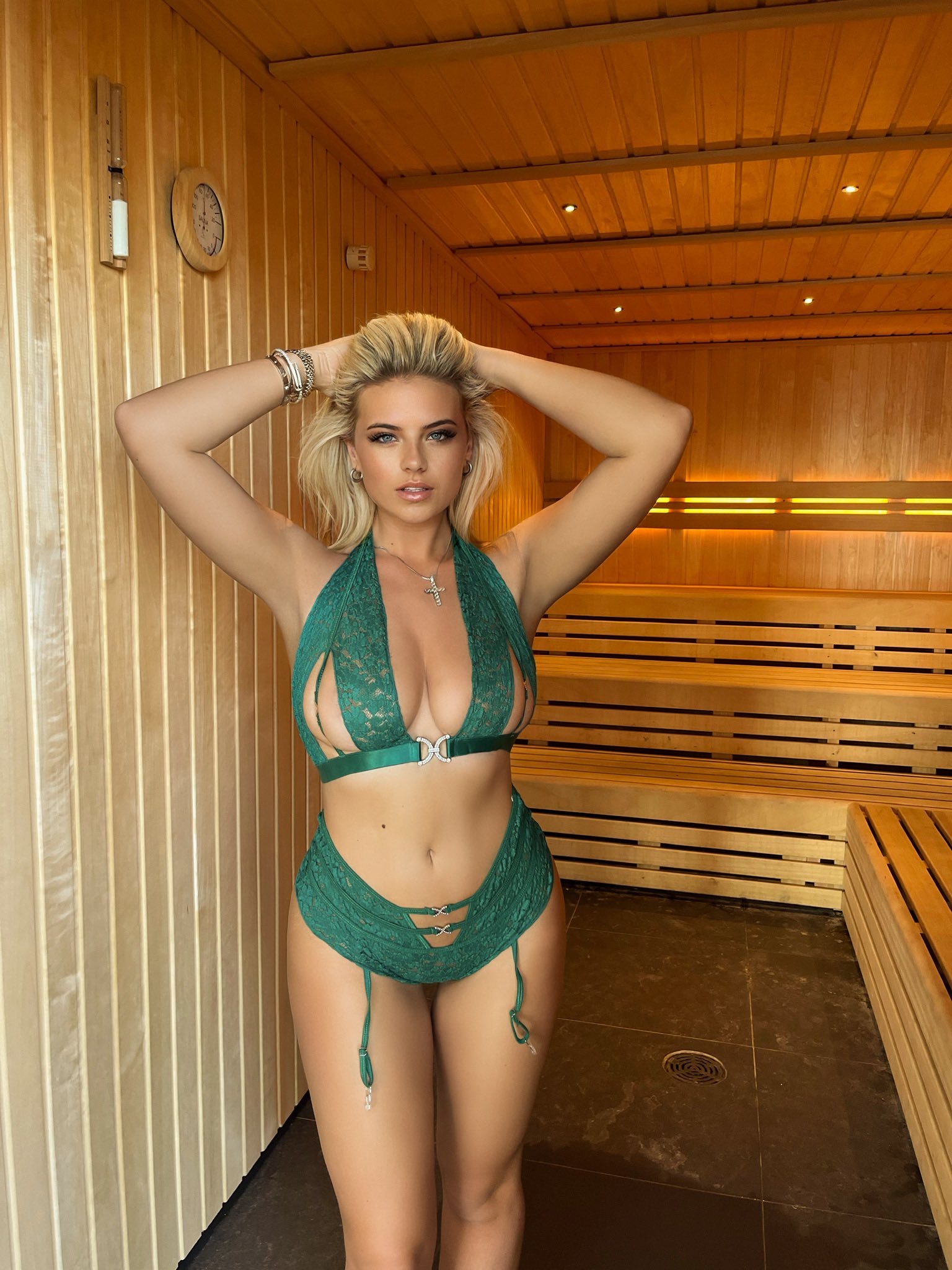 Apollonia looked tanned and radiant as she smiled for the camera.
She wore nothing but the underwear and a cross around her neck, and her make-up was soft and subtle too.
The blonde beauty donned smoky eye-shadow and a natural lip gloss, and her short locks were gently swept back off her face.
Since she shared the picture it's been liked over 5,200 times, and she's been dubbed "gorgeous" by her adoring fans.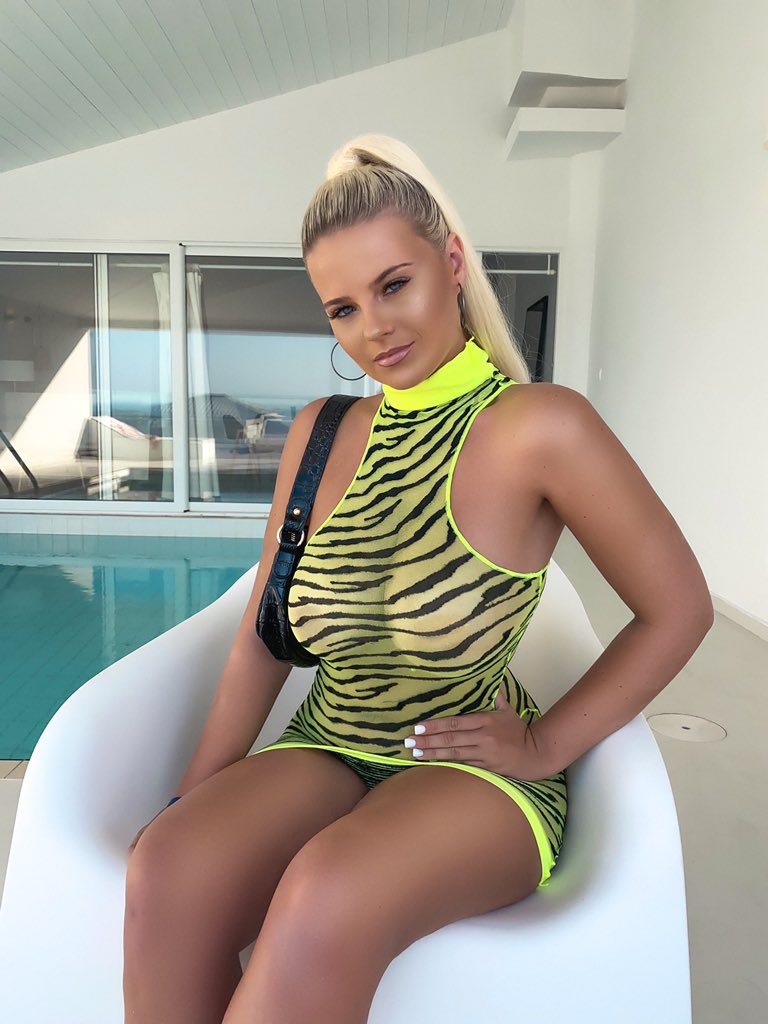 One person wrote: "Looking very beautiful Apollonia."
Another commented: "Perfection."
A third said: "I'm in love."
Meanwhile, a fourth replied: "Everything just so perfect." Previously Apollonia told Daily Star she had lots of plans to travel this year – and her snaps imply she's been enjoying herself.
Her recent picture was taken in Mykonos where she seems to be making the most of topping up her tan.
Previously, the model said: "I have done so much this year, and added many things to my career.
"Pictures of me are always so varied and so different.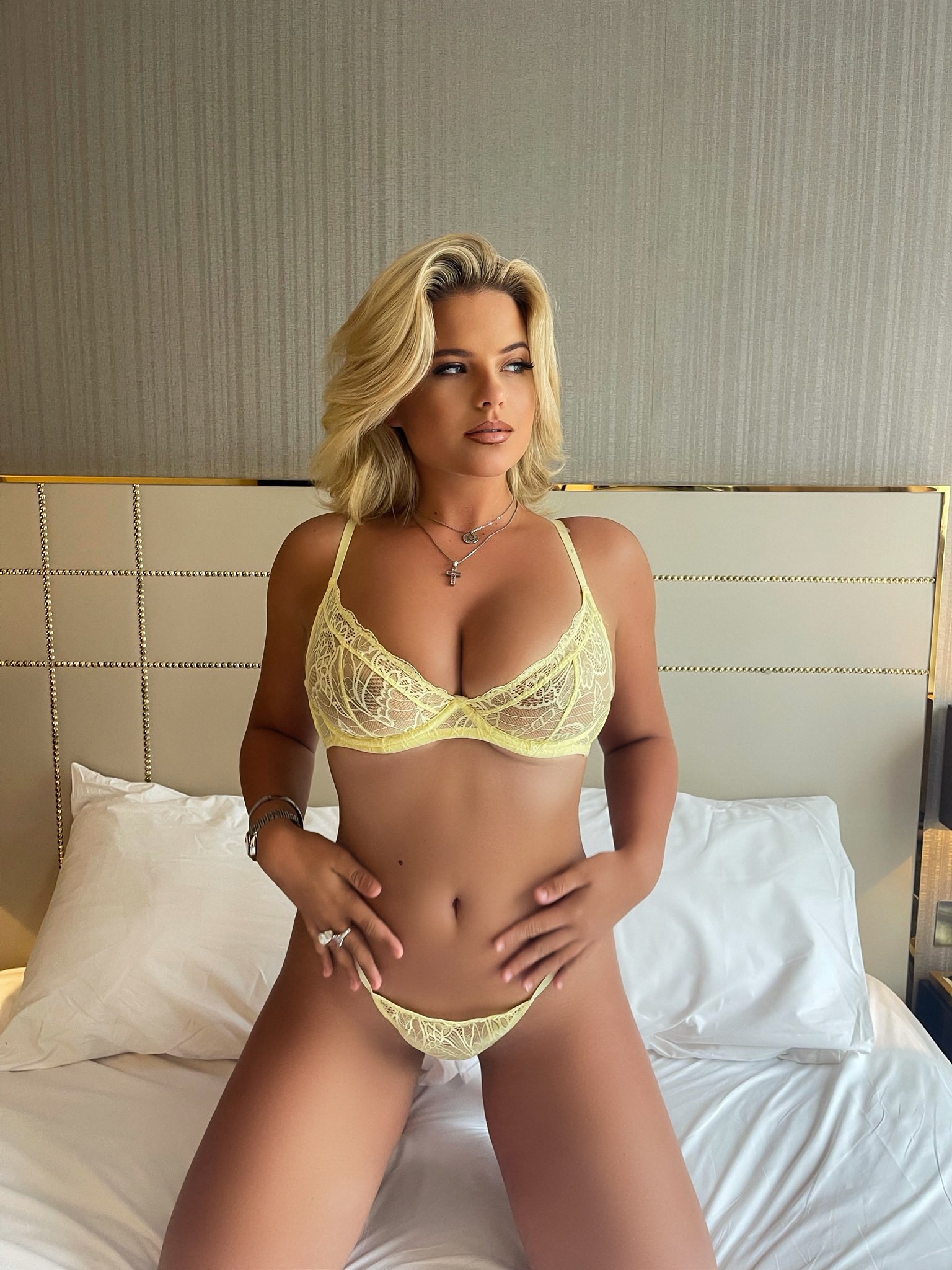 "However, I can say I have never done anything that's too showy.
"Always just bikini, lingerie and fashion – my fans know my style."