'I'm a glam model – fans are so obsessed with me they offered £10k for my hair'
A model revealed some of the weird requests she gets from fans – like paying for her dirty socks and tights.
Nina Woolley, 29, from the UK, poses for the likes of Playboy and isn't afraid to put her bust to good use on OnlyFans and FrontFanz.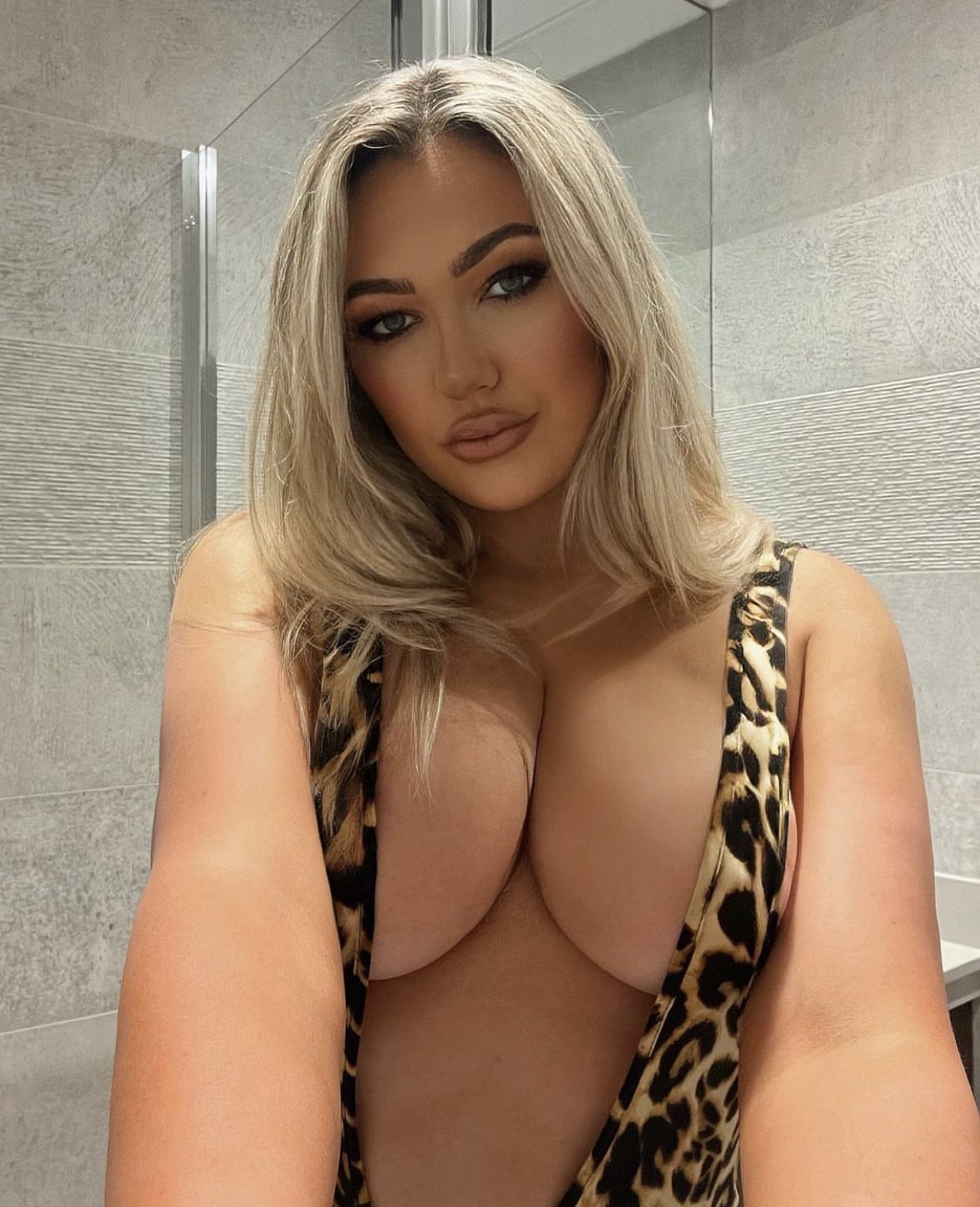 The blonde bombshell is used to stripping off into teeny bikinis and lacy lingerie to impress her loyal fanbase.
But, some fans are more frenzied than others.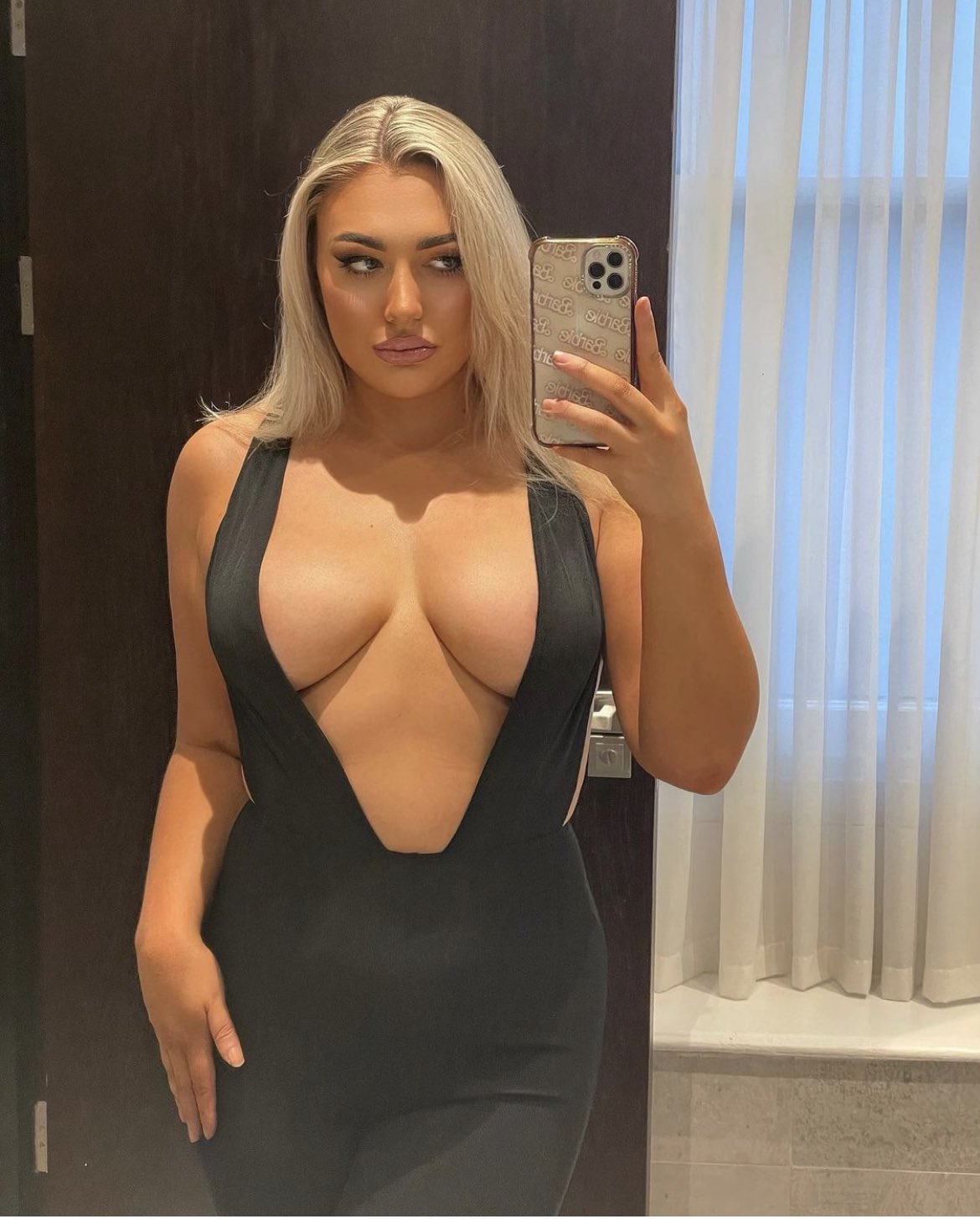 Speaking exclusively with Daily Star, Nina exposed the reality of being a gorgeous model where some men can be very dirty – quite literally.
"I've got a guy who asked me to pull out my hair and send my hair and the bobbles with it," Nina candidly shared.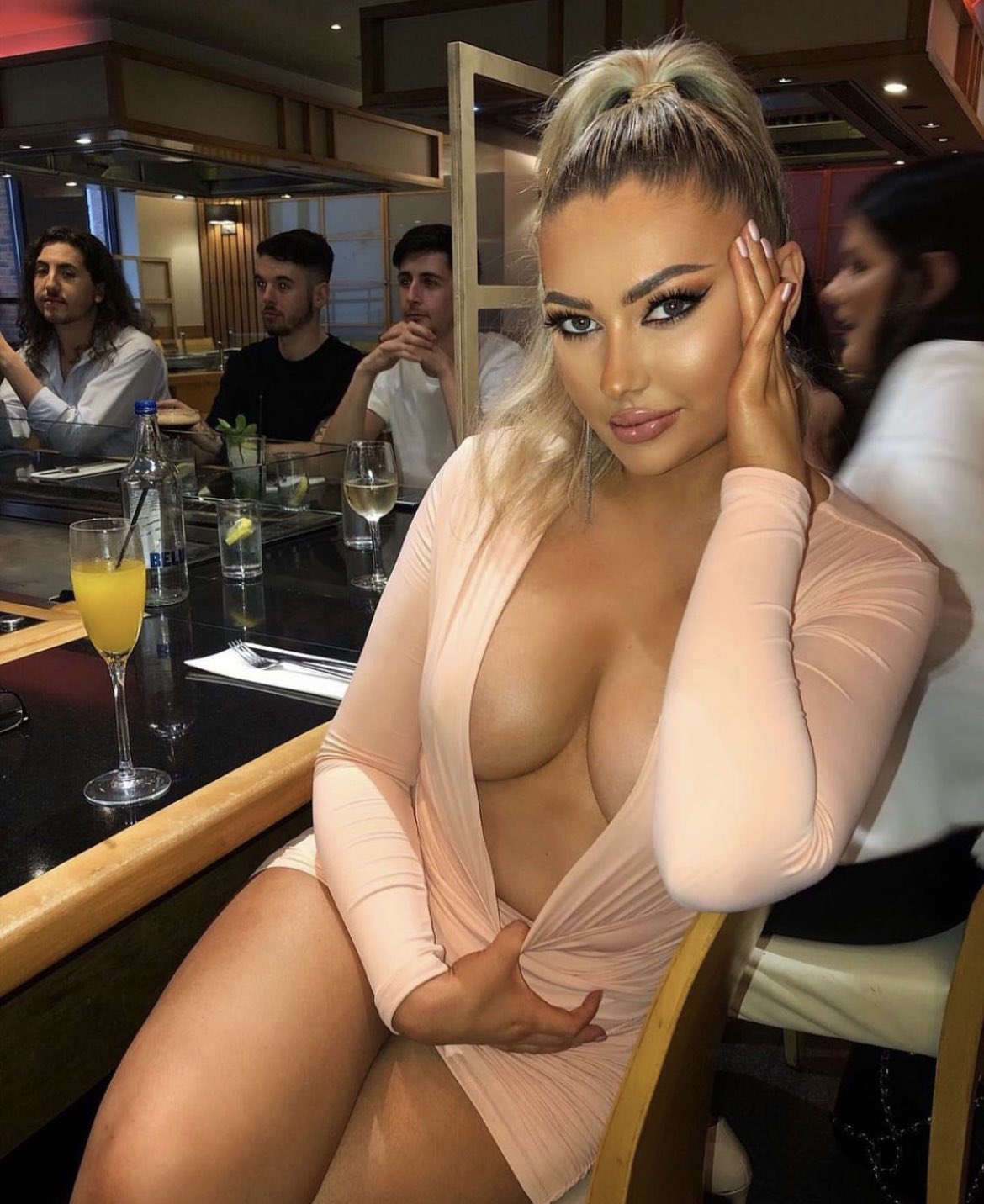 "Well, he used the word 'scalp' actually.
"I think he asked for £10,000 but I did not do it.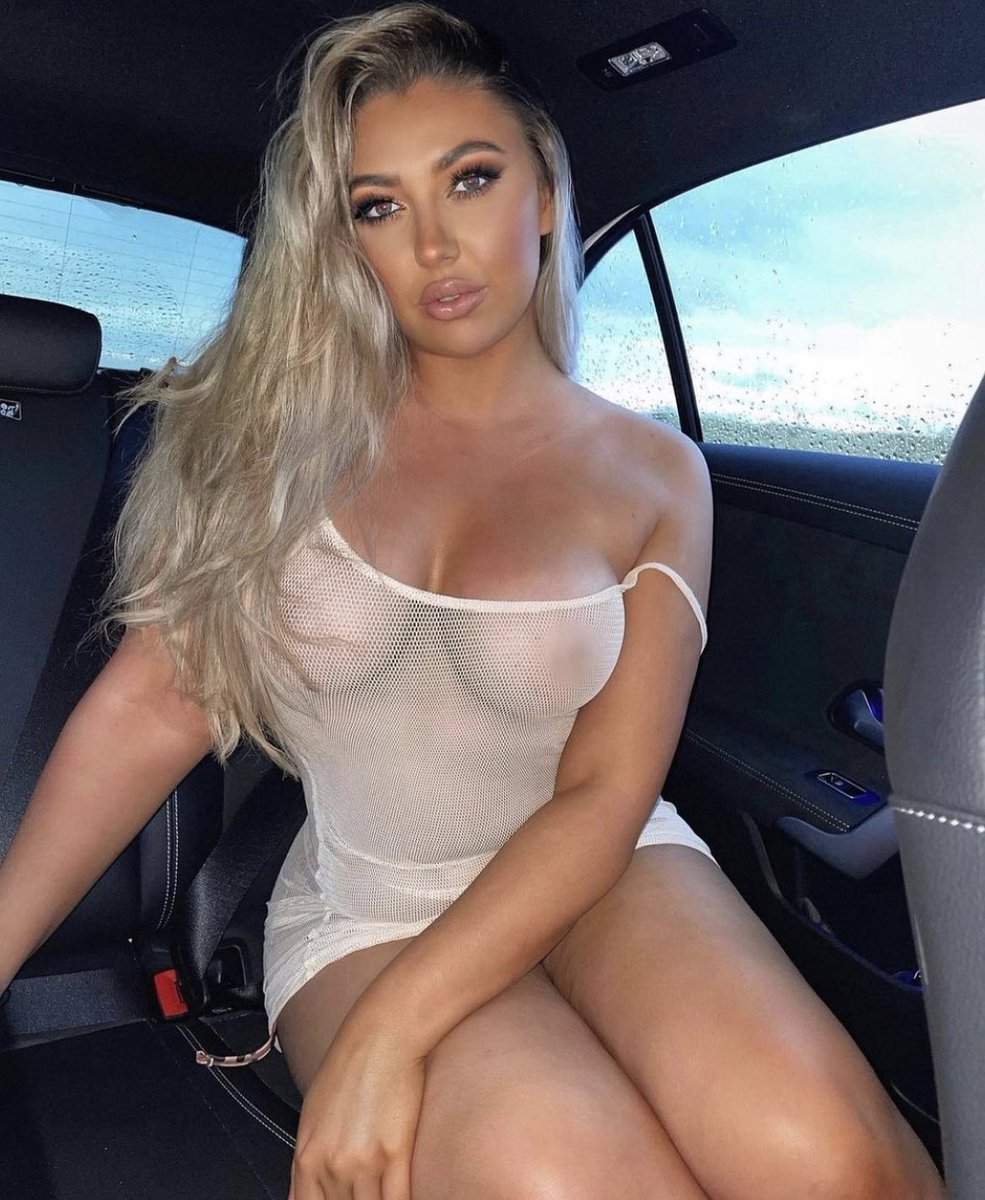 "Also, I had a guy who wanted my socks and tights to make cups of tea out of.
"I did not do that either. There's got to be a line.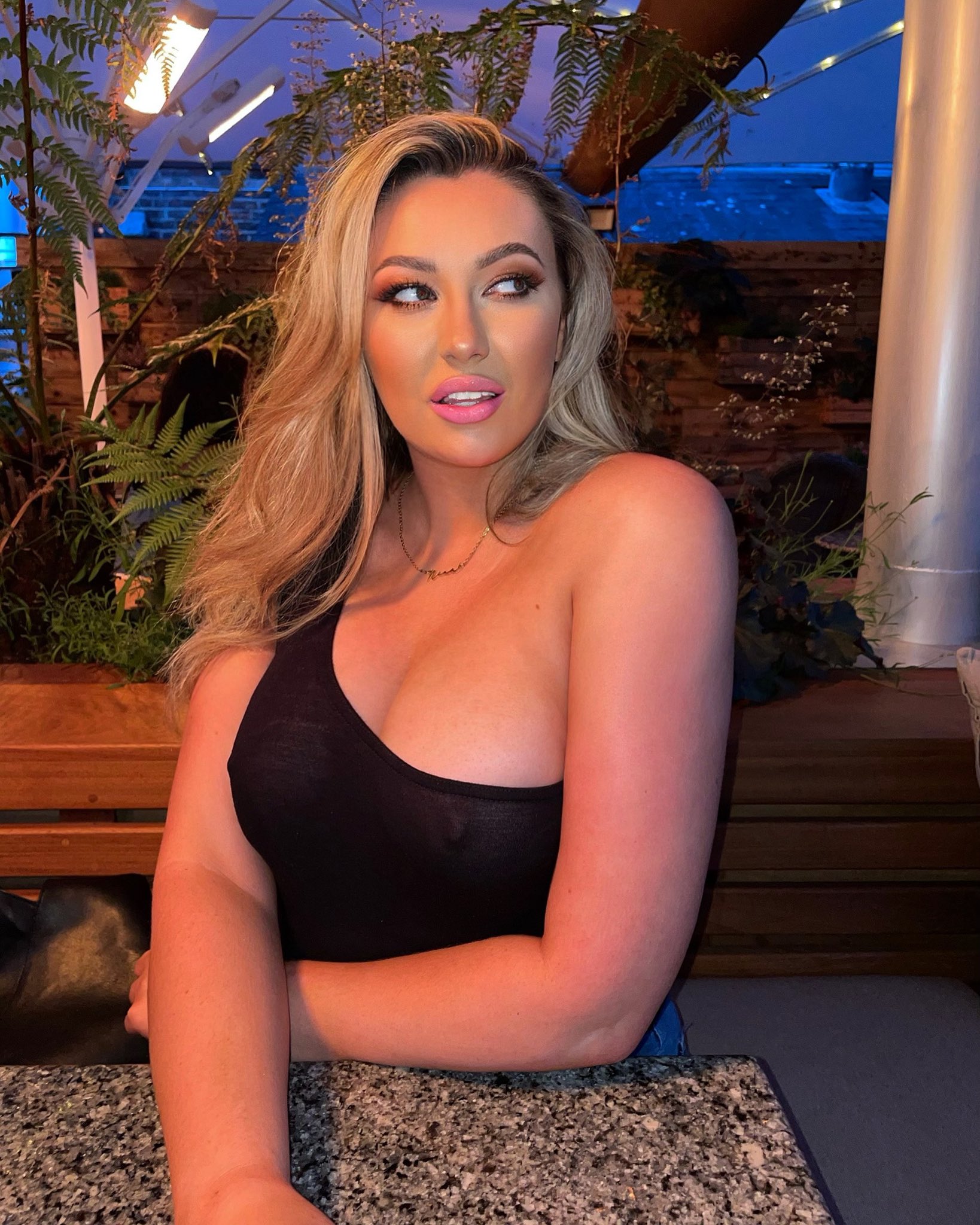 "If I go through my page now they'll probably be way worse – but they are the two that stick out."