'I spent £30k to be a bimbo with big boobs – but people gawk like I'm an obscure alien'
An adult worker who spent £30,000 on three boob jobs as part of her "bimbofication" spoke about the reactions she gets in public.
Maddison Fox endures "disgusted" looks from strangers because of her hyper-feminine appearance.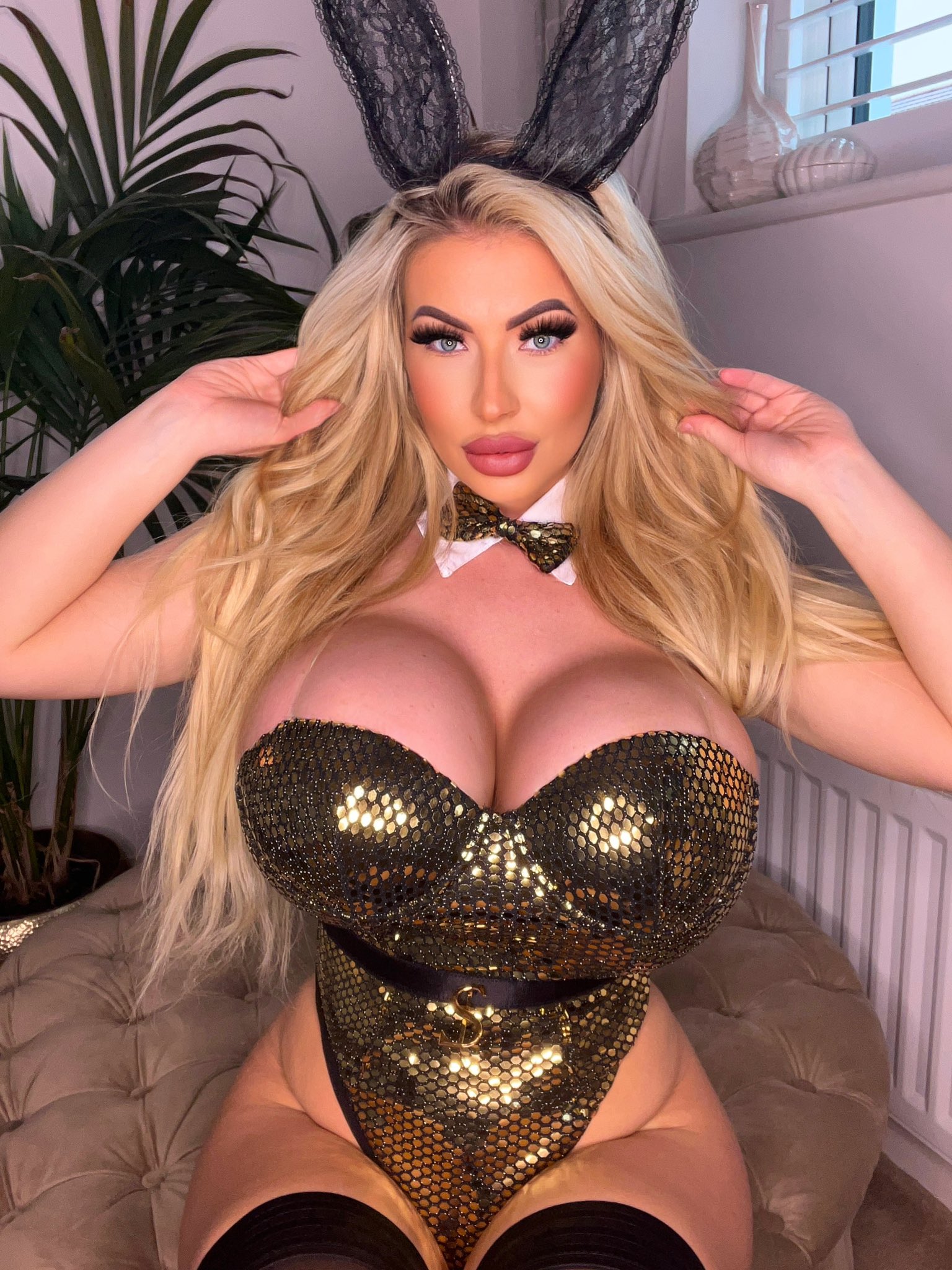 But despite the unwanted attention, the Surrey stunner loves her doll-like aesthetic and is even considering a Brazilian butt lift.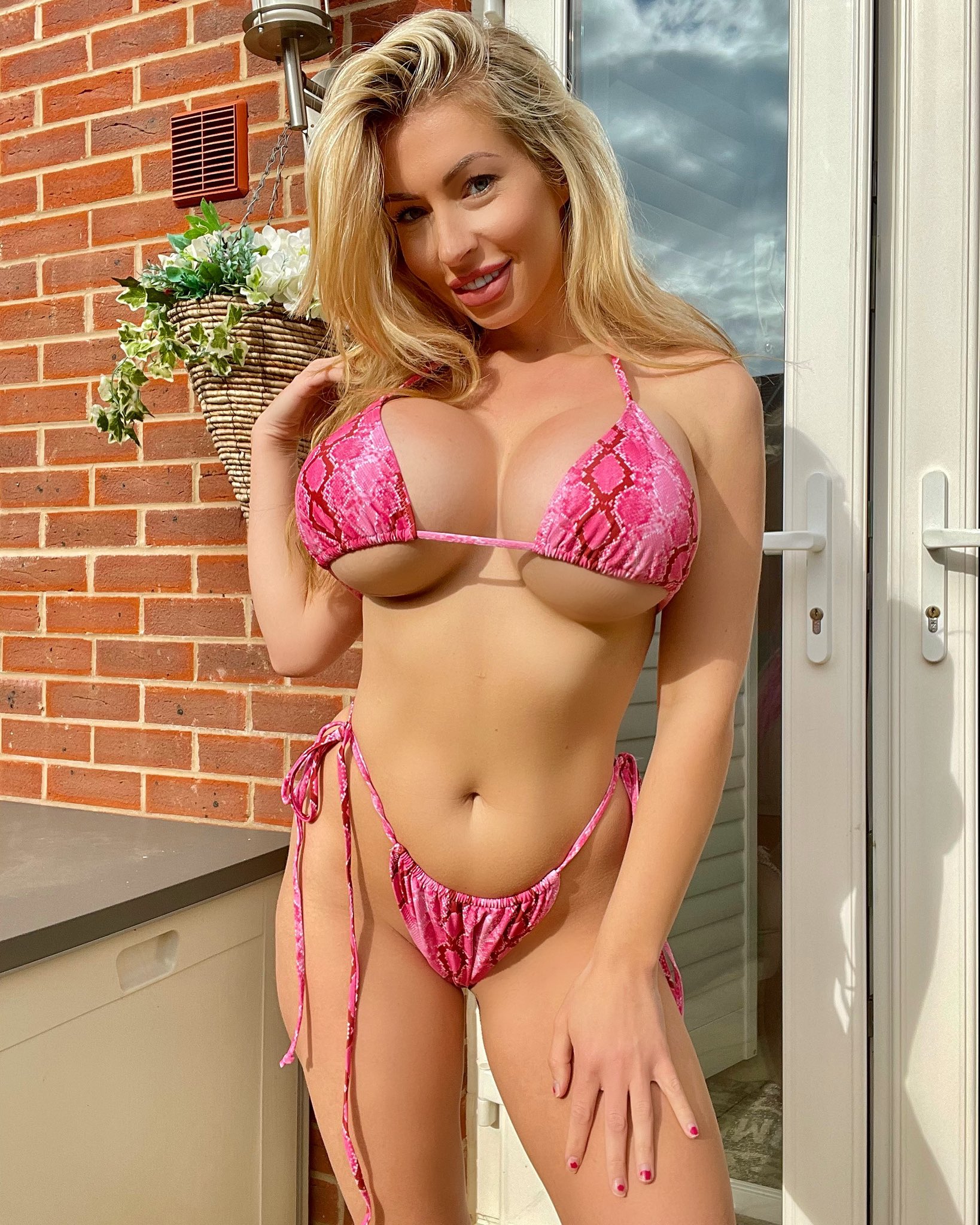 The glamorous 30-year-old spoke to the Daily Star about what inspired her transformation and the positives and negatives that have come from it.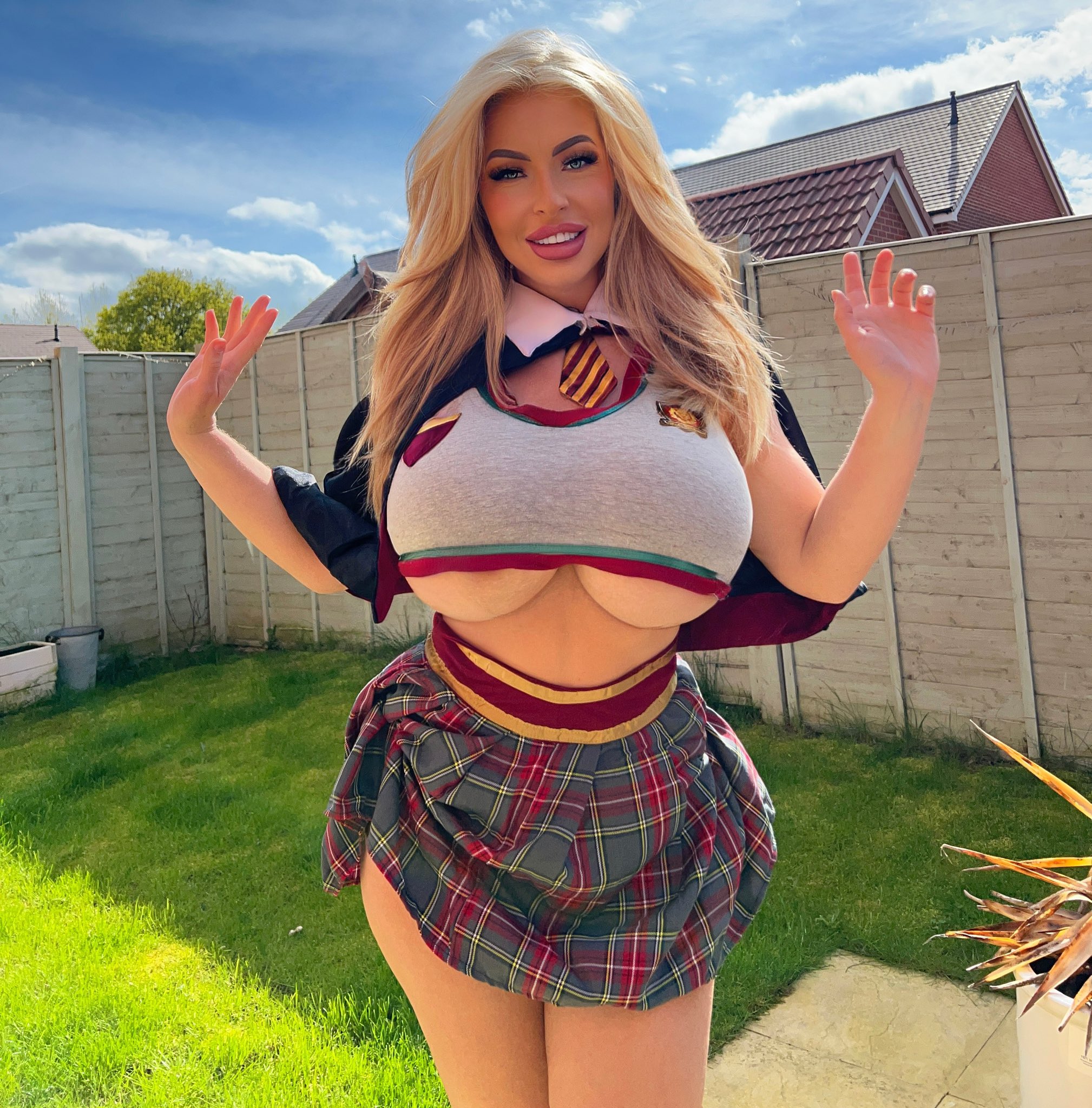 Giving an insight into what it's like going to the shops or walking in crowds, she said: "I get a lot of discrimination for how I look.
"Because I look different, people look at me as if I am an obscure creature walking down the street like an alien.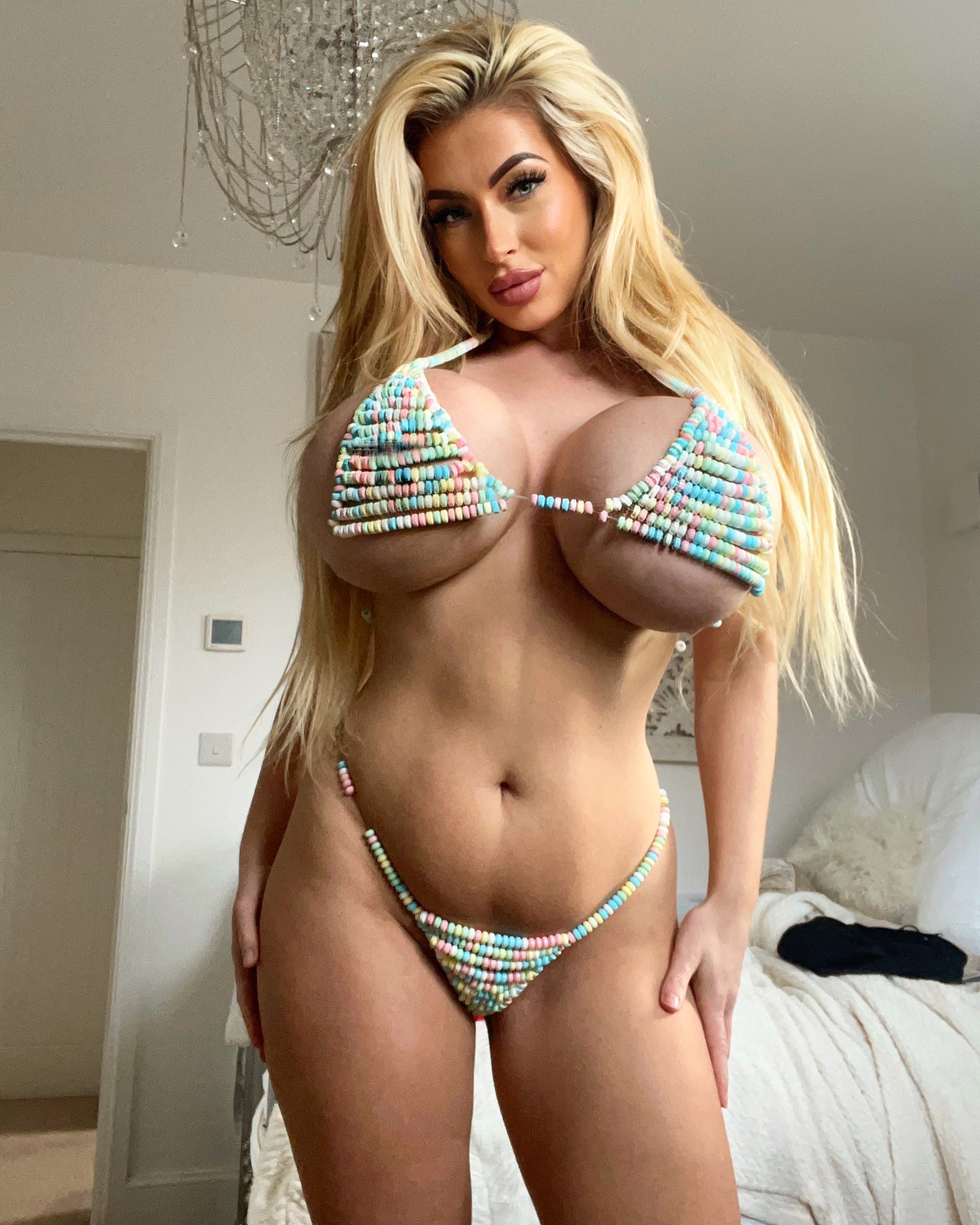 "It is a weird experience but I am good at shutting things off and I genuinely do not care what people think because if I did I certainly wouldn't look like this.
"I think it brings out the worst in other people sometimes with me being confident in my own skin and enjoying how I look.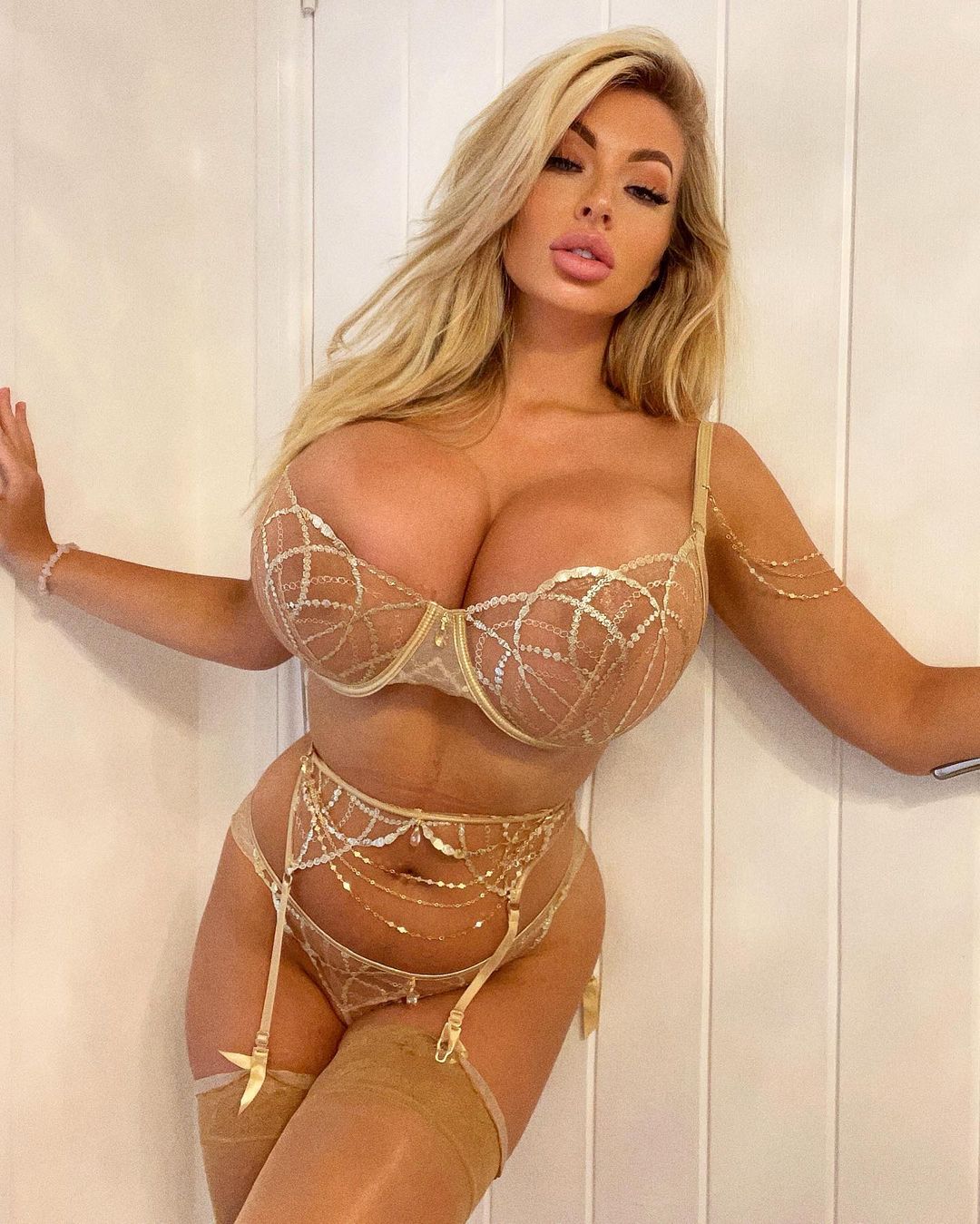 "That seems to trigger others for some reason and I can only assume it's because most people in this world, certainly in the west, are not happy with themselves and predominantly their bodies.
"So when they see someone else who is confident and happy with how they look it provokes a response."